Irfan Alam
Bangalore, India
Experienced Full Stack Engineer with 5+ years of expertise in Python, Flask, Django, PostgreSQL, Docker, Kubernetes, and AWS. Skilled in front-end development with HTML, CSS, JavaScript and AngularJS. Strong collaborator with a Bachelor's degree in Computer Science and Engineering. Dedicated to producing reliable, performant, and user-friendly applications that provide an exceptional user experience.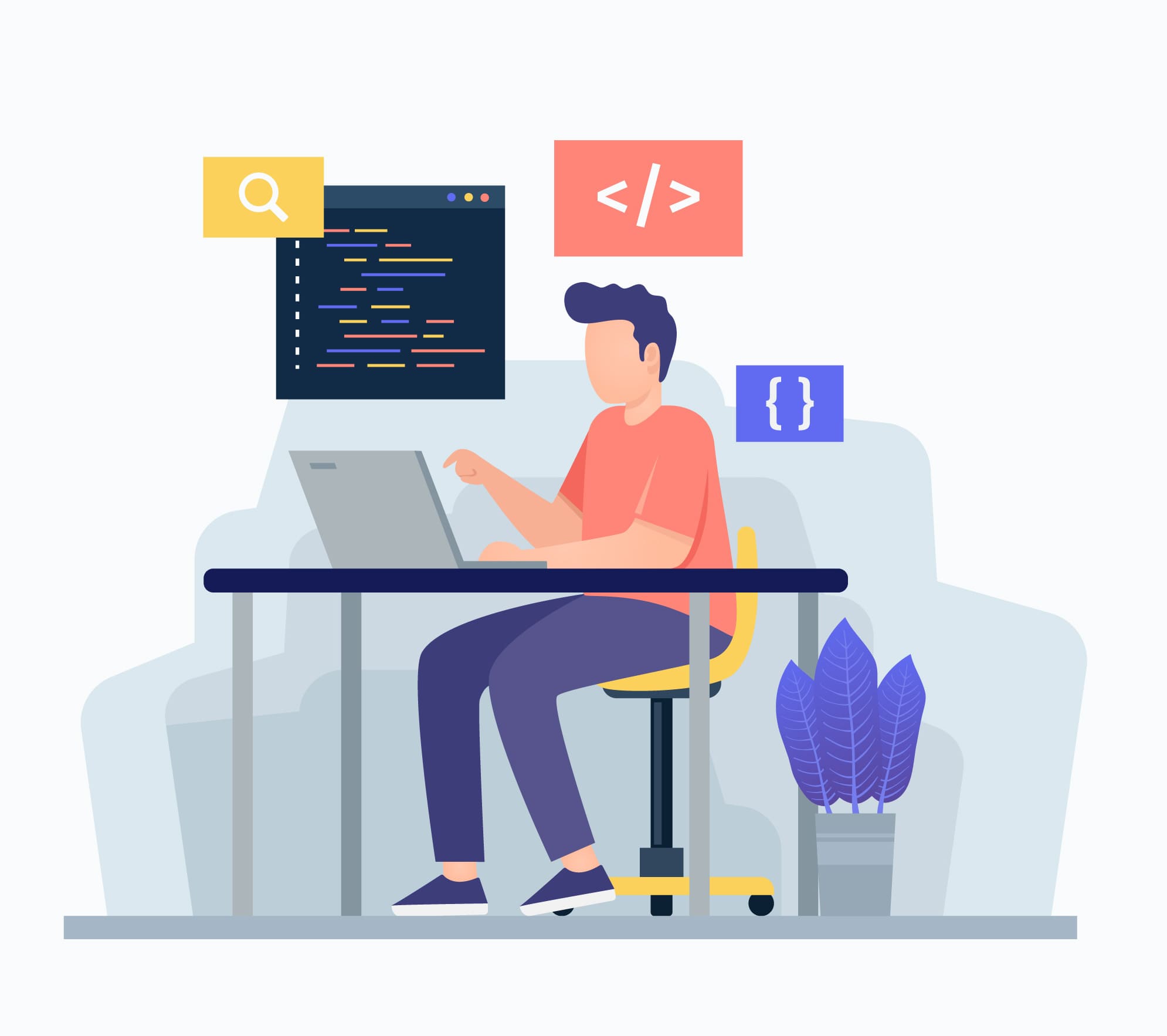 Full Stack Engineer
• As a Full Stack Engineer with a specialization in backend development, I have spent the last 5+ years of my career designing, implementing, and maintaining server-side applications.
• In terms of my education, I hold a bachelor's degree in computer science engineering.
• In my day-to-day work, I collaborate closely with frontend developers, project managers, and other stakeholders to understand their requirements and translate them into functional, efficient, and scalable backend solutions. I have experience working with SQL databases such as PostgreSQL, as well as with cloud-based infrastructure such as AWS and Google Cloud.
• Additionally, I am experienced in frontend development technologies such as HTML, CSS, and JavaScript, and have built user interfaces using modern JavaScript frameworks such as AngularJS.
• In addition to my technical skills, I pride myself on my ability to communicate complex technical concepts to non-technical stakeholders, and my commitment to delivering high-quality code on time. I am passionate about staying up-to-date with the latest trends and best practices in software engineering.
• Overall, I am a driven, detail-oriented, and Full Stack Engineer specialization in backend development who takes pride in producing reliable, performant, and user-friendly applications that meet the needs of the end-users.
YouTube Subscribers
2400+
Objective
To obtain a challenging Backend Engineer position where I can leverage my technical skills to design and develop scalable and efficient server-side applications. I am seeking a dynamic and collaborative work environment that encourages innovation and continuous learning to drive business success. My goal is to contribute to a team committed to delivering high-quality code and exceeding expectations.